Pixel Window
New PIXEL Window
A perfect combination of elegance, aesthetics and modern technology, providing up to 22% more light in a room.
6-chambered profile
PIXEL has 6-chambered frame profiles and A-class sashes (casing – 70mm wide, frame 74 mm wide).
In spite of the slender window profiles, the technical and operational parameters of the PIXEL
system arehighly advanced.
Glass sealed unit
An optional triple glazing unit with a heat transfer coefficient of Ug=0,5 W/m2K ; Uw=0,8-1,2 W/m2K.
Profile reinforcements
Profile reinforcements The window has been equipped with an original bent-steel reinforcement
which ensures a rigid and stable structure, as well as allowing the design of oversize windows
Winkhaus ProLight fittings
Ensure the easy operation of sashes and guarantee increased protection against uncontrolled closure.
---
Get Inspired. Check our recent projects featured Oknoplast Windows & Doors.

Advantages of PIXEL Windows
1. The original, more slender and more elegant
profile highlights the nature of the interior.
2 Unique shape, external angles 4°, 90 degree
glazing bead.
3. As opposed to traditional profiles, larger glass
surfaces ensure lower consumption of energy
required to heat the room, thanks to increased
amounts of heat entering the room through
the pane.
4. Glazing based on the latest production
technology ensure increased amounts
of natural light in the room, which has
a positive impact on your mood.
5. The original reinforcement system allows
the design of fashionable and large glazing,
and also guarantees durability and defect-free
use of the window.
6. A unique glass gasket finishing at an angle
of 45°, a glazing strip in harmony with
the sash curvature and special window
end caps.
7. The capability of using ColorFull technology
that ensures a solid colour and structure on
the entire window surface.
8. The ability to design terrace doors based
on PSK, PSK-Z and PSK Atrium systems
WHITE RAL 9010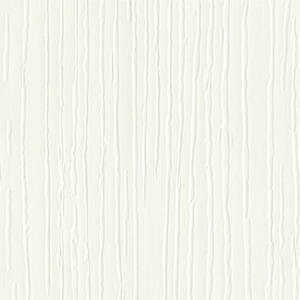 BRILLIANT WHITE RAL 9016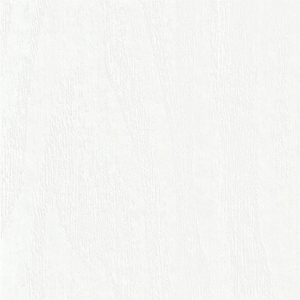 BRUSHED ALUMINIUM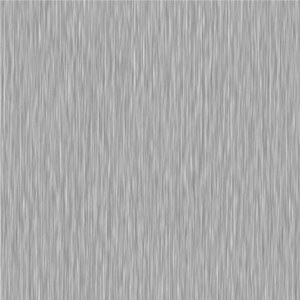 BLACK JET MATT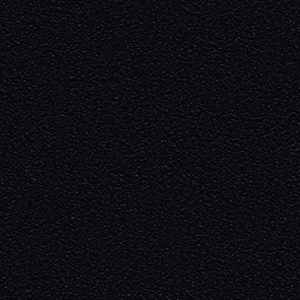 DARK GRAY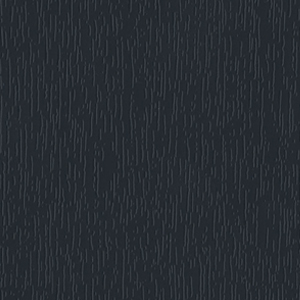 ANTHRACITE WOOD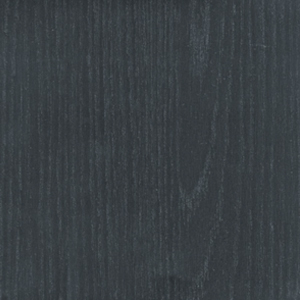 ANTHRACITE GREY ALUX DB-703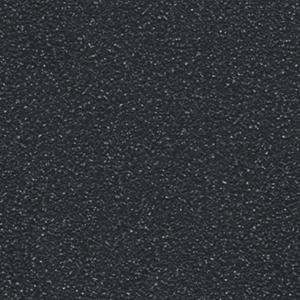 SMOOTH ANTHTACITE GREY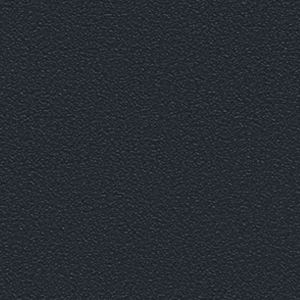 SHEFFIELD OAK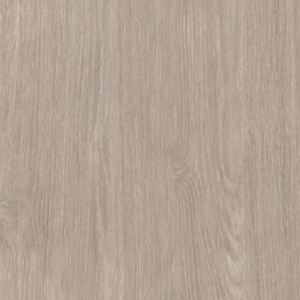 WINCHESTER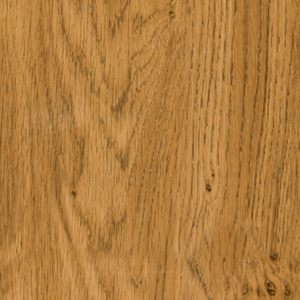 WALNUT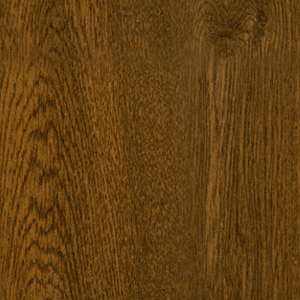 GOLDEN OAK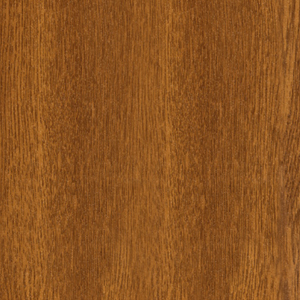 DARK OAK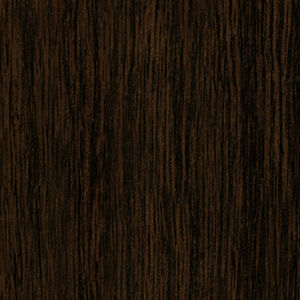 Comfort and functionality PACKAGE
The comfort and functionality package includes accessories and solutions that will tailor our products to your exact needs. With solutions like lowered balcony threshold, sliding window or a special exterior lock on balcony doors, Oknoplast windows will meet the requirements of even the most demanding clients.
Safety PACKAGE
One of the main objectives we set for our products is to provide a sense of security in the house or flat. By choosing safety package solutions, you will improve your windows' burglary resistance and also reduce the risk of injury with special glazing resistant to breakage
Durability PACKAGE
Our main objective for the durability package was to ensure the maximum stability and durability of the window components. Our clients can choose additional galvanised steel reinforcement, extremely durable gaskets and advanced fittings.
Aesthetics PACKAGE
The window is one of the key elements of an interior and often has decorative purposes. Our solutions will give each window a unique character, i.e. through the very wide colour selection of window frames, colourful gaskets or ornamental glass panels.
ORNAMENTAL GLASS PANELS
Wide selection of glass panels with various patterns that will match any interior.
See More
Thermal insulation PACKAGE
Ensuring that the room stays warm is one of the key tasks of the window. In this package, we are offering a special gel-filled thermal spacer that will improve insulation, as well as specially designed sealed glazing units and extremely durable gaskets.
COMPLIANCE WITH CERTIFICATIONS FOR THE MANUFACTURE OF YOUR PVC WINDOWS
For Oknoplast, compliance with certifications is essential. This guarantees its customers an optimal level of quality for its openings, whether in terms of durability, insulation or respect for the environment throughout the manufacturing process.
Your PVC window company offers certified openings. If it meets legal obligations, it is also a way to ensure their quality. There are French and European standards in this area and Oknoplast has chosen to be certified by the strictest standards.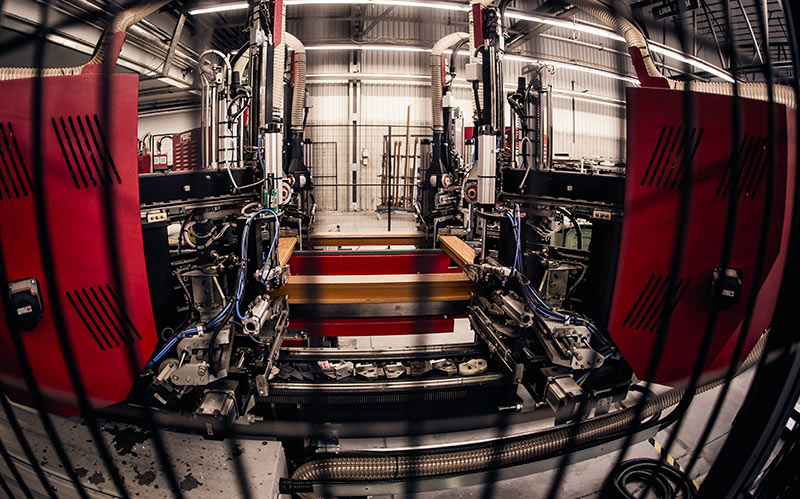 IFT ROSENHEIM CERTIFICATION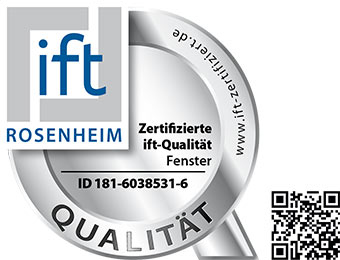 This certification concerns in particular our PVC Winergetic Premium Passive windows. These windows must be able to be integrated into passive housing and thus meet very strict requirements in terms of thermal insulation.
NFRC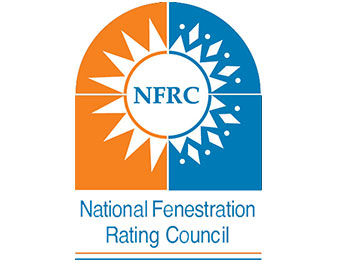 National Fenestration Rating Council.
KEYSTONE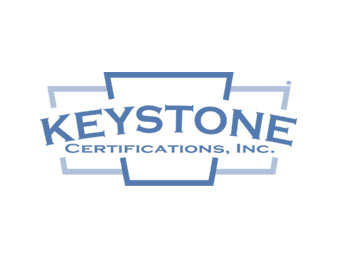 CEKAL CERTIFICATION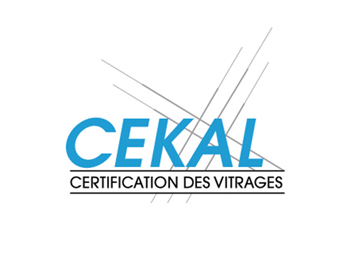 The Paris Institute certified our double-glazed windows. This means that the glazing offered by Oknoplast perfectly meets the needs of the French market in terms of comfort and insulation.
ISO 9001 CERTIFICATION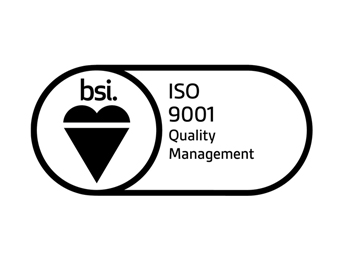 For the design, manufacture and sale of PVC windows and other aluminium windows and doors, this standard assures you that Oknoplast has implemented an efficient quality management system.
Q-ZERT CERTIFICATION
Like the first certificate mentioned, the Q-Zert certification is awarded by the research institute IFT Rosenheim. It certifies the conformity of the products and cleanliness in the company. This then makes it possible to comply with the European standard EN 14351-1:2006, which itself is necessary to obtain the CE mark certificate.
CASA CLIMA CERTIFICATION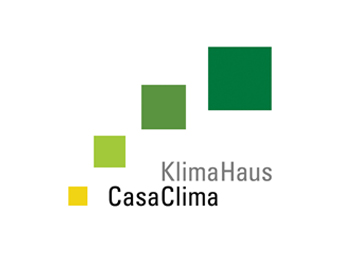 Finally, this certification was granted to our Winergetic and Winergetic Premium Passive windows. It rewards the high-energy performance of these openings and is delivered by one of the most influential institutes in Europe.
We provide access to BIM facilities
From now Oknoplast supports architects and designers at the early stage of planning BIM objects for ARCHICAD